Text
New Optum Bank mobile app
It's now easier than ever to get more out of your health dollars. Download the new mobile app today.
Full Width Image Background
Text
Get the most from your health benefit accounts
Whether you're new to our app or a current user, we'll help you get more out of your health accounts.
Text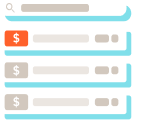 View your health accounts from anywhere
See account balances, make a contribution and view spending and saving transactions.
Text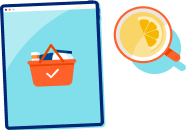 Did someone say shopping? Yes, we did
Learn what health costs are eligible, then shop and pay with your Optum card or digital wallet.
Text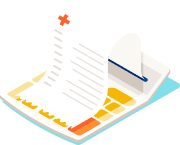 Pay bills, pay easily, pay yourself
Pay for health-related expenses, check and submit claims for reimbursement and easily capture receipts.​
Text
Paying with your health account has never been easier
Text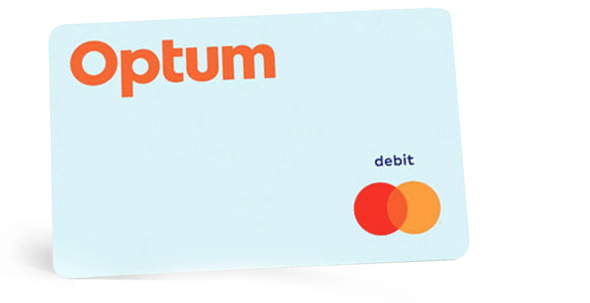 Text
Tap into the power of digital wallet
Pay for everything from copays and cough medicine to acupuncture and acne meds with just a tap of your smartphone.
Text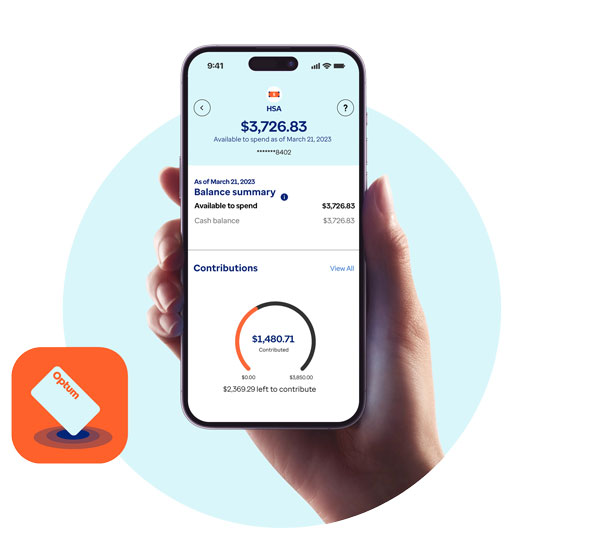 Text
Unlock your health dollars today
Why wait? Get the app and make your health dollars go further.
Text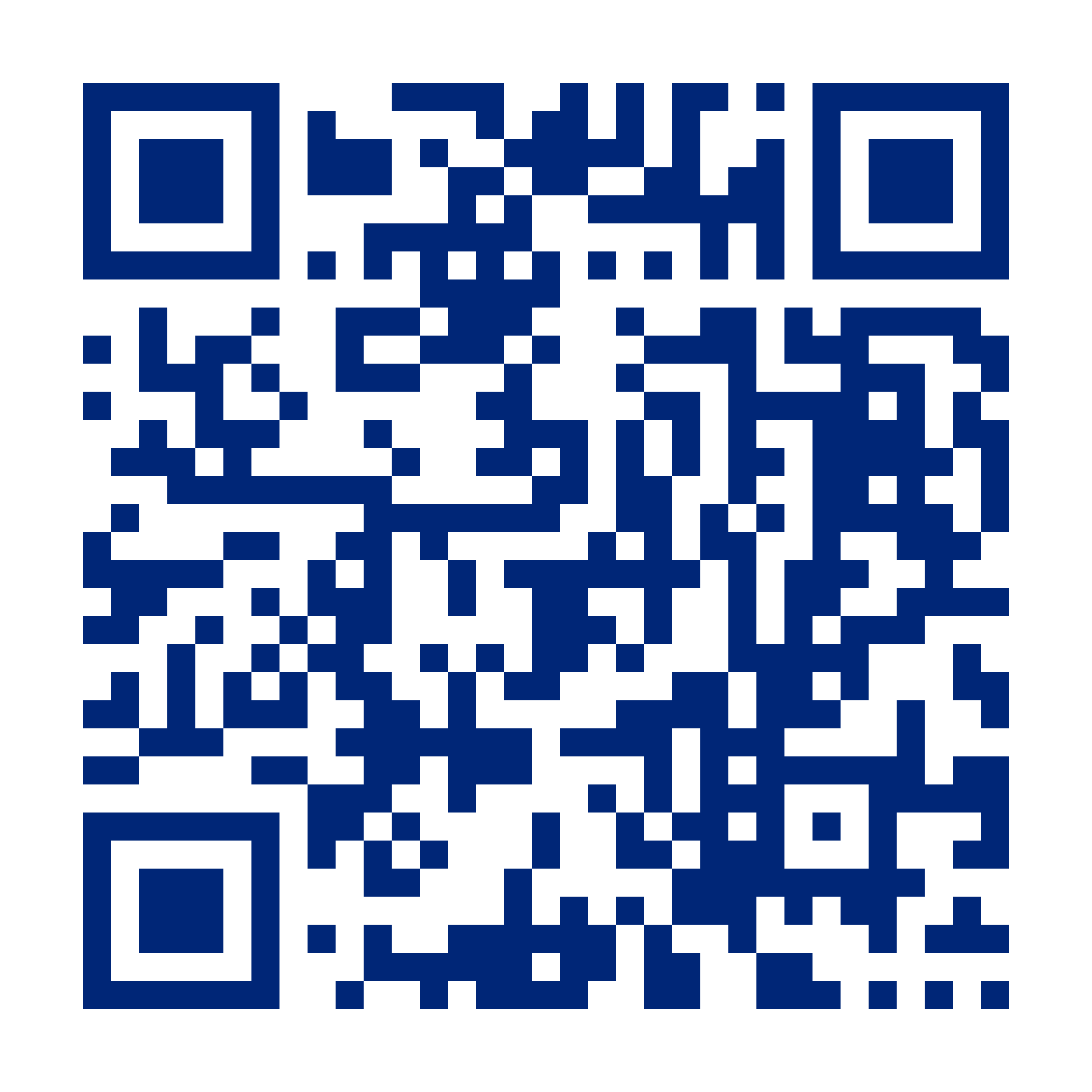 Text
Scan to download the
Optum Bank app
Full Width Image Background
Text
Text
Your payment card is the fast, easy way to save on all kinds of everyday eligible health items.