Text
IRS 2019 CONTRIBUTION LIMITS
Text
The 2019 HSA contribution limit for individual coverage is $3,500 and the family coverage is $7,000. If you are 55+ there is an additional $1,000 catch-up contribution. 
The 2019 Health Care FSA Max IRS Election contribution limit is $2,700. Click here to learn more.
Text
Take control of your health care spending and saving
Text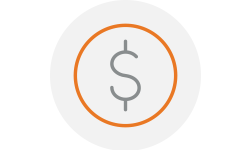 Qualified medical expenses
What can you use your HSA, MSA or FSA to pay for? Find out with this list.
Text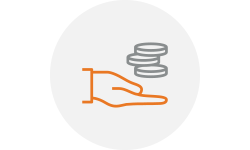 Health Savings Checkup
How much will you need for health care expenses when you retire? Get an estimate with this educational calculator.
Text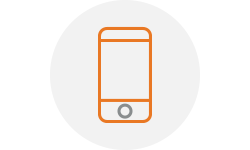 Mobile banking
Make managing and paying for qualified and eligible medical expenses easier with the Optum Bank® Mobile App, Apple Pay and more.
It's really convenient. I know what the exact balance is. At the end of the year, they give me a summary of how much I spent.

– Optum Bank account holder
Horizontal Rule
Educational resources
Card Box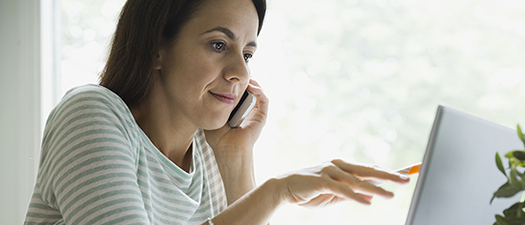 Webinars
Sign up for a live webinar, or watch a prerecorded one at your convenience.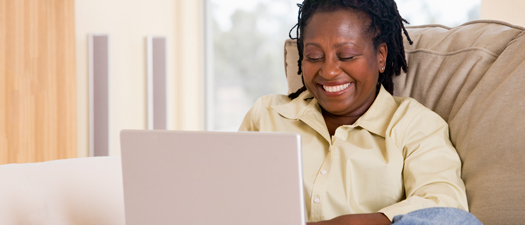 Videos
Increase your knowledge of common HSA topics in just two minutes with our easy-to-understand videos.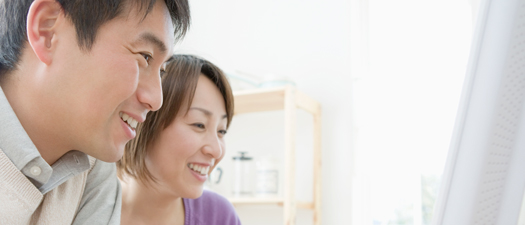 FAQs
Get answers to common questions and links to important forms.