Full Width Image Background
Full Width Image Background
Text
Welcome to Optum Bank
Optum Bank is connecting health and
finance in unprecedented ways.
Text
Stay informed
on COVID-19
Text
Optum is providing support and resources to help people stay up to date on coronavirus disease 2019 (COVID-19).
Text
2019 HSA contribution deadline extended to July 15, 2020 
The federal income tax filing deadline has been extended to July 15, 2020 (IRS Notice IR-2020-58). Tax payers can also defer federal income tax payments from April 15, 2020 to July 15, 2020 without normal penalties and interest regardless of the amount owed. This July 15 deadline extension only applies to federal taxes; check your state's tax filing deadline as it may vary by state. 

Learn more 
Text
Resources and Digital tools
Take advantage of these tools and educational resources to make the most of your health accounts.
Text
Qualified medical expense search tool
Learn about qualified medical expenses. Use this search tool to filter by account type and expense type to see what qualifies.
Text
Optum Bank Mobile App
All the tools you need when you're on the go. Make deposits, track payments and capture receipts.
Text
HSA contribution calculator
Figure out your maximum contribution, estimate your tax savings and see how your savings can grow over time.
Text
Five stages of health saving and spending
Optum Bank Health Finance JourneyTM model
Whether you just opened a health savings account (HSA) or you've been contributing for years, you likely have questions. We all do. And how you use your HSA will likely change over time. Most of us go through a five-stage journey as we save and pay for qualified medical expenses.
Explore where you are in the journey
Decide: I'm thinking about opening an HSA.
Open: I have opened an HSA but haven't used it much.
Use: I'm using as much money as I'm contributing to my HSA.
Manage: I'm using my HSA but have enough funds left over to potentially begin investing.
Optimize: I'm turning my HSA into an investment and maximizing it.
Text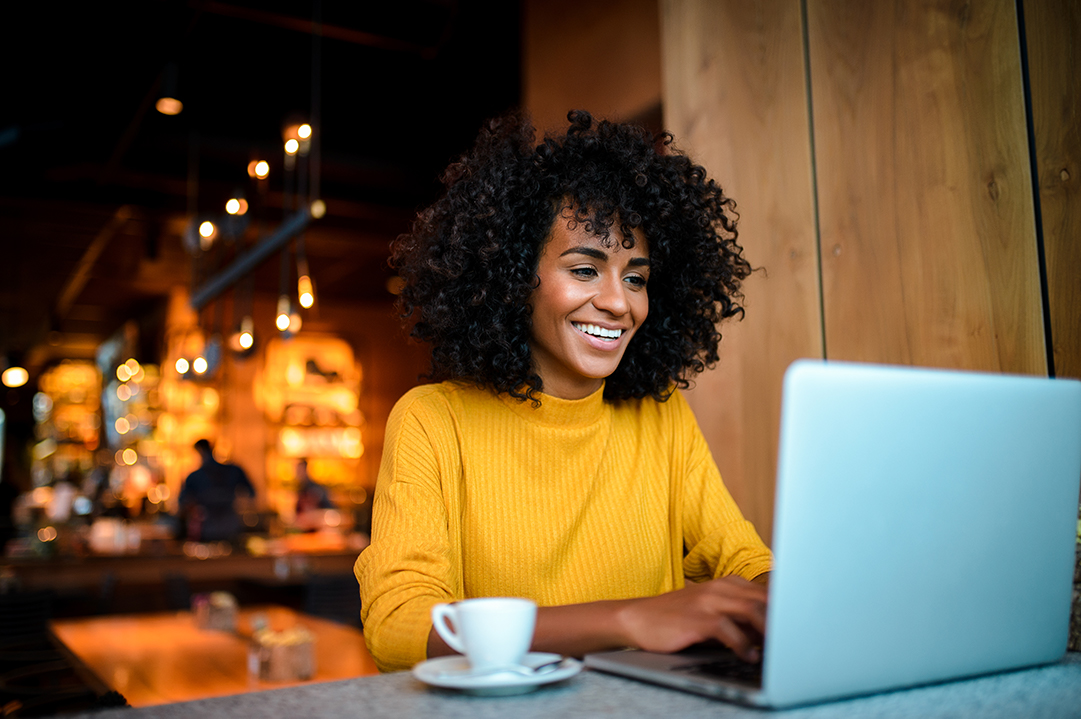 Text
EDUCATIONAL TOOLS
Take the complexity out of understanding your health account
Enroll in custom courses designed to help you plan, save and pay for qualified medical expenses.

Text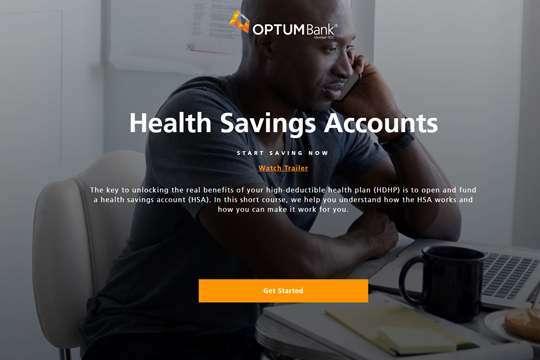 Text
VIDEO
Optum Bank Academy – HSA educational courses
Learn why it's important to fund your HSA and develop a personal contribution strategy to save for the future.
Text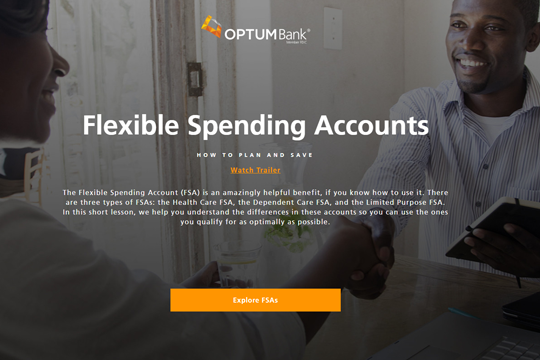 Text
VIDEO
Optum Bank Academy – FSA educational courses
Learn how a flexible spending account (FSA) works, plan for annual contributions, and how to submit claims for reimbursement.