Text
Introducing the new Optum Bank mobile app
Whether you're new to our app or a current user, we help you make the most of your health benefit accounts.
Text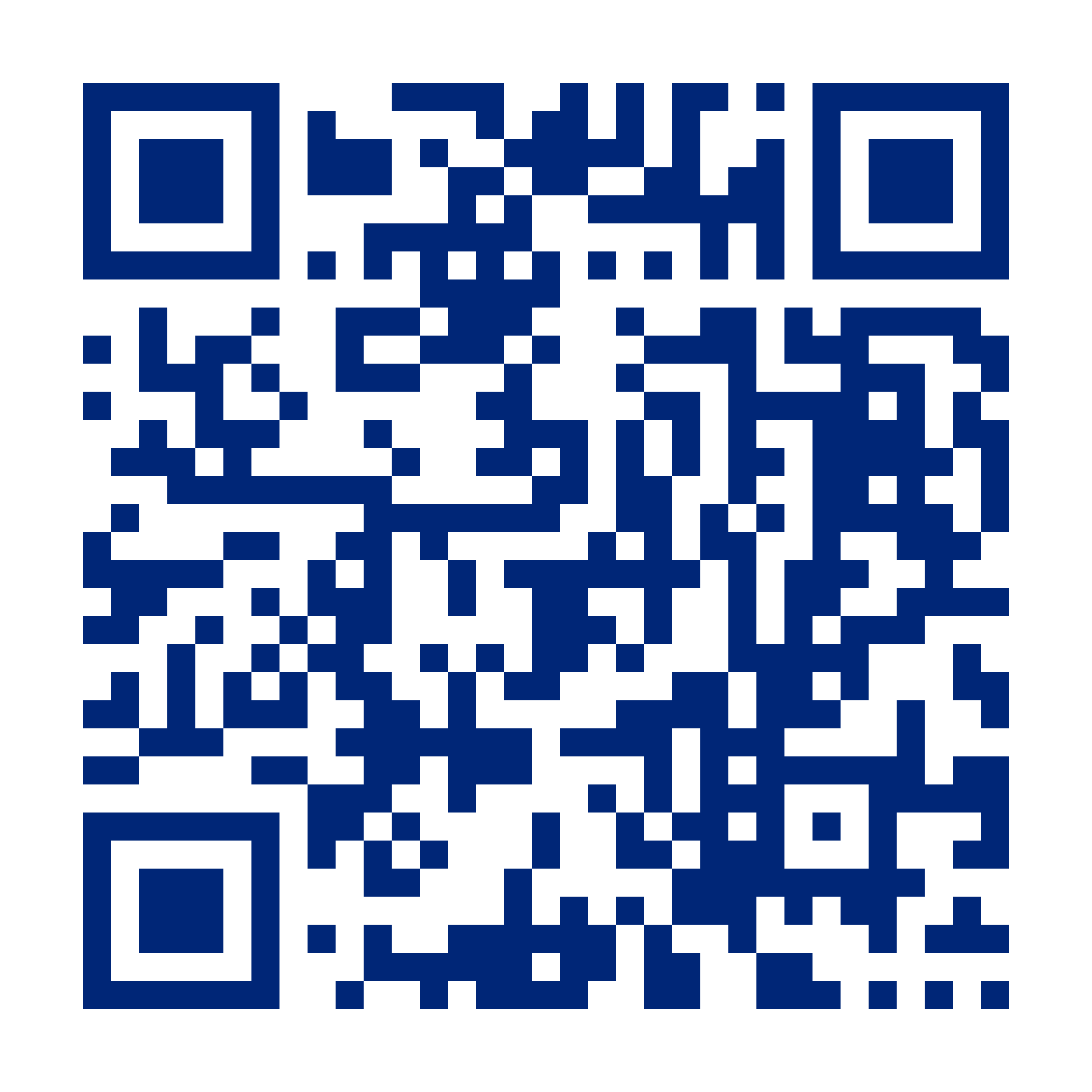 Text
Scan to download the Optum Bank app
Text
Unlock your health dollars
We help make your health dollars go further, so you have more to spend on the things you love.
Text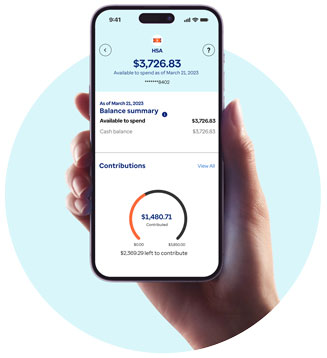 Text
Manage your health accounts
Check health accounts, track receipts, pay bills, add money and more 24/7.
Text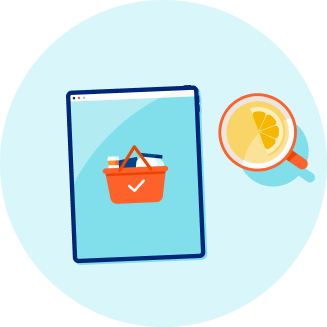 Text
See eligible expenses
Browse eligible health items, then use your HSA-FSA card to save in store and online.
Text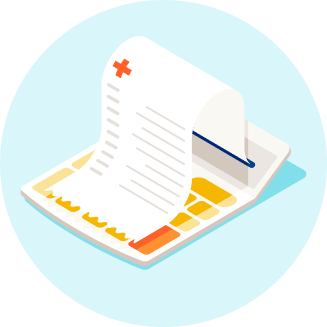 Text
Boost your balance
Get a tax break with every HSA contribution while saving for future health needs.
Text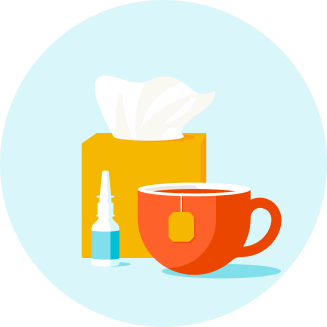 Text
Shop and save
Your payment card is the fast, easy way to save on all kinds of everyday eligible health items.