Full Width Image Background
Full Width Image Background
Text
Welcome to Optum Bank
Optum Bank, a part of Optum Financial, is connecting health and finances in unprecedented ways.
Text
An HSA is like no other savings account. The money goes in on a pre-taxed basis through payroll contributions, grows income tax-free and comes out income tax-free when you use it for qualified medical expenses. Plus, you can carry over unused available funds from year to year and the account is yours to keep even if you change jobs, change health plans or retire.
Text
Using your health account dollars
Text
Does your expense
qualify?
Use our qualified medical expense search tool to find out what expenses qualify.
Text
At-home COVID-19 tests now available
Get fast, accurate COVID-19 test results from the comfort of your home. Abbott's BinaxNOW™ COVID-19 Ag Card Home Tests are now available at the Optum Store.
Text
Health Finance Ed Center
Health care and finances are more connected than ever. Browse our resources below to learn how to make the most of your health accounts and estimate how much you should save.
Visit our resource hub to browse all of our resources, from videos to financial wellness articles. You'll find educational materials to help you make better decisions on how to save, pay and invest your health care dollars now and into retirement.

Text
Register for a live HSA webinar
Make sure you're getting the most out of your HSA by registering for a live HSA webinar. Webinars include a 20-minute topic discussion followed by a 20-minute Q&A session with an HSA expert.
Text
Use, don't lose, your FSA funds
Remember to use your 2021 FSA money for eligible expenses. Browse tips on how to help manage your FSA funds.
Text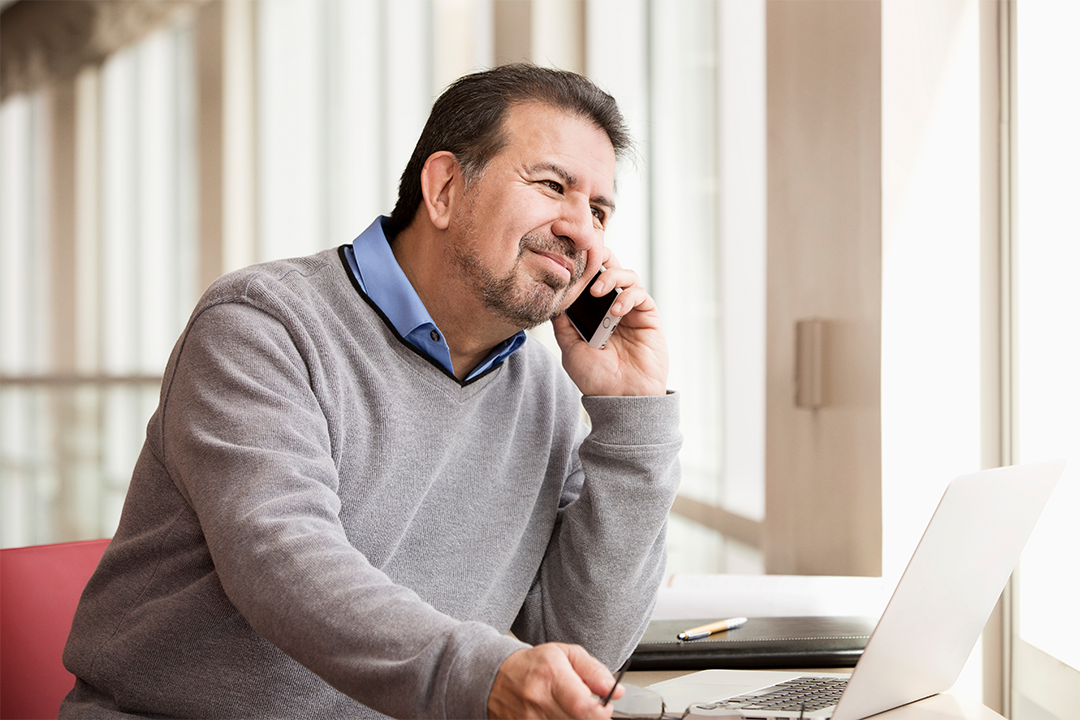 Text
Investing your HSA
Investing options from Optum Bank
Investing HSA dollars has many potential tax benefits and can be an additional way to save for future health care needs.

Text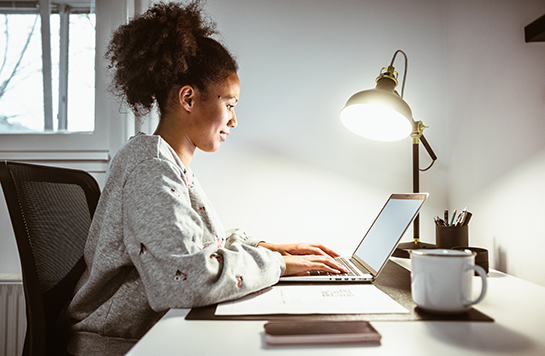 Text
Investing options
Digitally managed investments with Betterment
Optum Bank is now offering automated online advice and investing through Betterment.
Text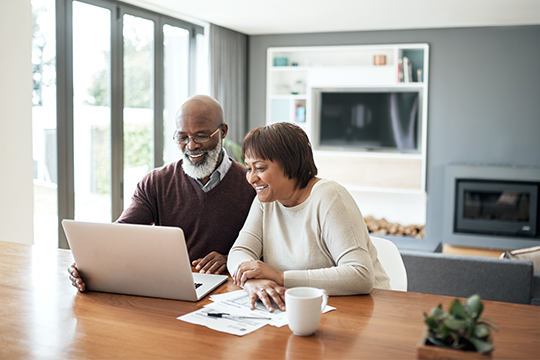 Text
Investing options
Optum Bank mutual fund lineup
Optum Bank offers a diverse set of mutual funds that average a four-star Morningstar rating and represent some of the lowest expense ratios in the industry.
Text
News and regulatory updates
Browse our resources below for the latest regulation and legislative changes that may impact your health accounts.
Text
IRS reminder for COVID-19 tests and PPE
The Internal Revenue Service (IRS) issued a reminder, IR-2021-181, that COVID-19 home testing kits are eligible for reimbursement under health care FSAs, HSAs, HRAs and Archer MSAs.
Text
2022 FSA limits announced
The IRS announced an increase in contribution limits for the 2022 tax year.
Text
Amounts paid for certain PPE treated as qualified medical expenses
PPE such as masks, hand sanitizer and sanitizing wipes purchased for preventing the spread of COVID-19 are now treated as qualified medical expenses.
Text
*Your FSA plan may exclude reimbursement for certain categories of items. Check your plan for specific coverage details. 
The promotional codes OPTFSA7 and OPTHSA5 offered by the Optum Store is intended for the sole use by Optum Bank flexible spending arrangement (FSA) and health saving account (HSA) members when making a purchase with their FSA or HSA. Promotional codes cannot be applied to previously placed orders and cannot be combined with other promotional codes. Promotional codes are not transferable or redeemable for cash or credit. To apply a promotional code, you must enter it prior to completing the order. Failure to adhere to these terms of use may result in the transaction being voided.  
Free and expedited shipping offers do not apply to shipping outside of the contiguous United States. Additional shipping restrictions may apply.
The Optum Store is an affiliate of the UnitedHealth Group family of companies.