Full Width Image Background
Text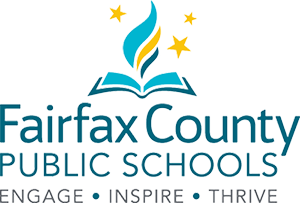 Full Width Image Background
Text
HealthSafe ID is here.
HealthSafe ID™ is the new way to sign in to optumbank.com. If you have not created a HealthSafe ID, you will be prompted to create one when you sign in. 
Text
Starting January 1, 2020 checks will no longer be issued as a reimbursement. To receive reimbursement you must add your bank account information to receive a direct deposit. There will be no pay out if this is not set up.
Text
We are excited to administer the flexible spending accounts (FSAs) for FCPS employees. Explore this website to learn about the FCPS FSAs administered by Optum Bank®. 
You will find information to help you understand the FSA programs and to help you take advantage of all the benefits of participating.
After you enroll and your account is opened, you will be able to log into this website to access more resources and tools to help you manage your account. See below for more information.
Text
Using the FCPS FSA plan just got easier
Text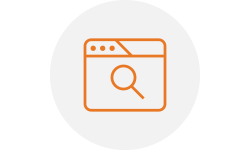 FSA overview
View more information about the health care and dependent care flexible benefits savings account options.
Text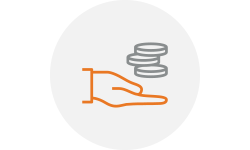 User guide: FSAs
Learn how to manage an FSA, pay for expenses and use the mobile app.
Text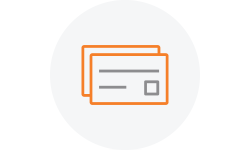 User guide: Mastercard
Review the features of the Optum Bank Mastercard® and learn how to use the card to pay providers directly for eligible medical expenses.
 
Text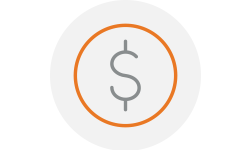 User guide: FSA-eligible expenses
View more information on FSA-eligible expenses.
Text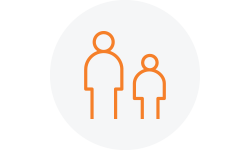 User guide: Dependent care FSA
Learn more about the dependent care FSA.
Text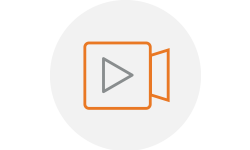 Video: Health care FSA
Discover the benefits of having a health care FSA.
Text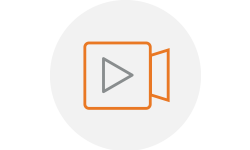 Video: Dependent care FSA
Learn how you can use tax-free money to pay for dependent care.
Text
Questions? We're here to help.
Call: 1-844-875-5714
Text
Flexible spending accounts (FSAs) are administered by OptumHealth Financial Services and are subject to eligibility and restrictions. State taxes may apply. Fees may reduce earnings on account. The content on this website is not intended as legal or tax advice. Federal and state laws and regulations are subject to change.