Products & services for employers
Optum specializes in helping employers – and their brokers and benefits consultants – provide cost-effective health care options for employees and retirees. We can help you offer competitive benefits plans while managing your costs with flexible health accounts that work with your medical, dental and vision plans.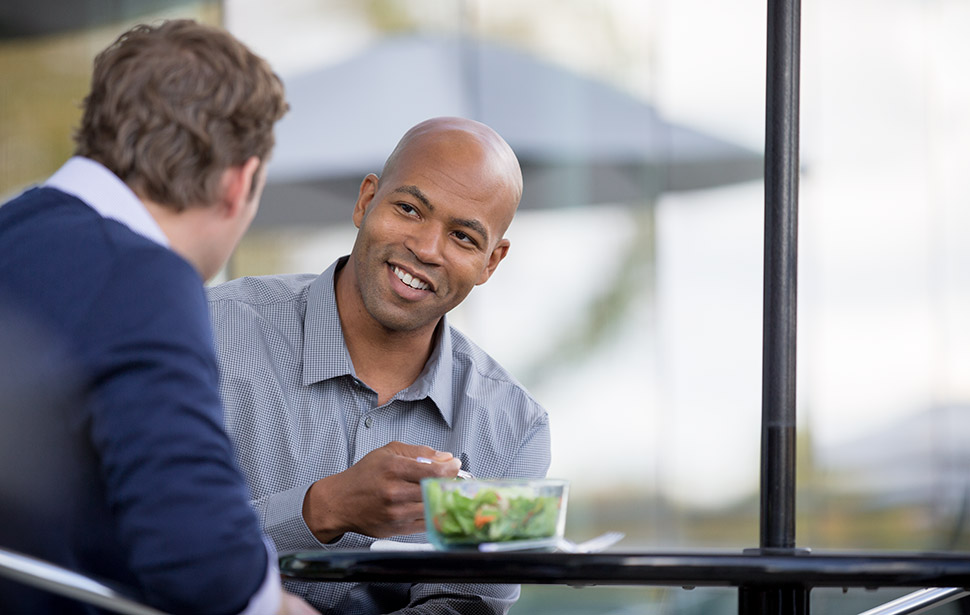 Health savings accounts (HSAs)
Combine a high-deductible health plan with HSAs to help employees pay medical expenses with pretax dollars, save for future medical expenses and grow retirement savings.
 Learn more
Flexible spending accounts (FSAs)
Give employees the opportunity to reduce taxable income and put away money for health care or dependent care.
 Learn more
Health reimbursement accounts
Help employees offset some of their out-of-pocket medical costs with these tax-advantaged accounts.
 Learn more
YOUR ONE-STOP HEALTH FINANCIAL SERVICES SHOP
Optum was among the first to offer combinations of HSA, HRA, FSA and RRA accounts. Today, we make it easy to bring multiple accounts together into one easy-to-use offering.
 Learn about our Health Advantage Account Suite
---
COMPREHENSIVE HEALTH CARE EDUCATION
We have education tools to help you educate employees how to plan, save and pay with their health accounts. Options for both online service and call center response mean employees can manage their benefits when it's convenient for them.
---
QUESTIONS?
Contact an Optum sales representative to learn more about offering one of our health accounts to your employees.
 Phone 866-306-1324
 Email inquiry@optum.com
 Contact Us Form
---