Optum Health Financial Services provides health savings and spending accounts, stop loss services and electronic payment and processing services to employers, health plans, financial institutions and government agencies. Optum Bank's health savings and spending accounts bring financial services expertise to every point in the health care system offering employers a variety of setup options, streamlined implementation and administration across carriers, and analytics to drive engagement and healthy populations. As the market leader in HSAs, Optum Bank (FDIC) currently services over 3 million accounts and $8 billion in assets under management*. We work closely with our customers to expand access to care, reduce the costs of health care administration and engage individuals in better management of their health.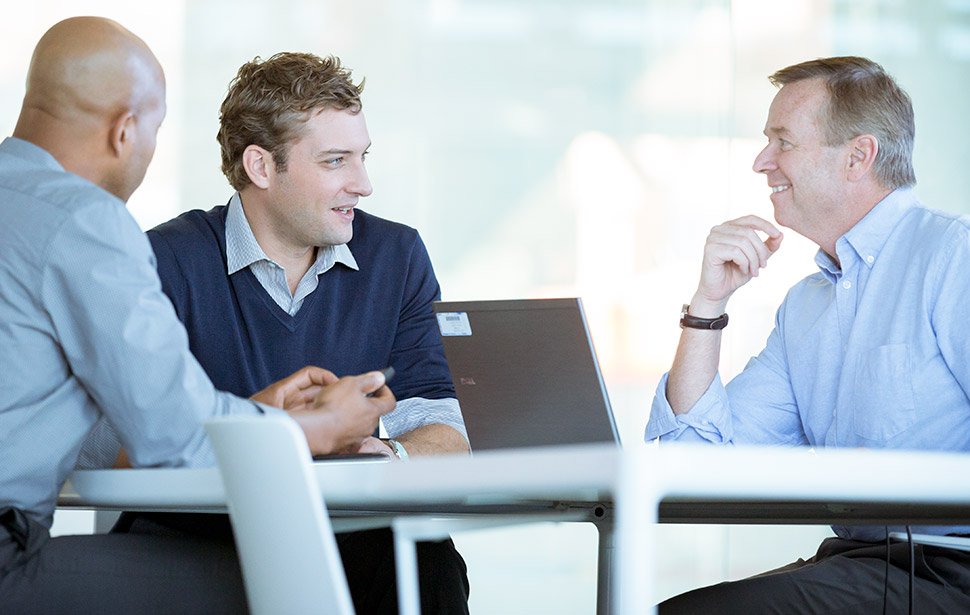 Products and services

Health savings accounts – Individuals use Optum Bank health savings accounts (HSAs) to plan, save, and pay for health care with tax-advantaged funds. Optum Bank has more than 3 million HSAs.
HSA investment services* – Once the balance in an HSA reaches a certain designated balance, individuals have the option of investing a portion of their savings in mutual funds.  
Flexible spending accounts – Flexible spending accounts (FSAs) offer employees a way to budget and pay for qualified medical and dependent care expenses, while reducing an employer's payroll tax burden.
Health reimbursement accounts – Health reimbursement accounts (HRAs) are a way for employers to help offset their employees' health care costs and gain tax advantages.

History

Optum Bank started operating on July 21, 2003, in Salt Lake City, Utah, as a Utah state-chartered industrial loan corporation. Originally named Exante Bank, it changed its name to OptumHealth Bank in 2008 and to Optum Bank in 2012.
Optum Bank is part of the financial services unit of Optum a health and wellness company serving more than 115 million people. Optum is part of the UnitedHealth Group (NYSE:UNH) family of companies.
Community reinvestment
Optum Bank employees contribute hundreds of community service hours annually. They teach financial literacy to low- and moderate-income students, serve on boards of non-profit agencies, and enthusiastically support various health care causes.
In addition, Optum Bank has invested more than $46 million in support of low- and moderate-income housing development and other community needs.
The bank meets or exceeds all of its requirements under the federal Community Reinvestment Act.
 Read news about Optum Bank
CUSTOMER SUPPORT
Need help managing or using your account? Our customer support center includes answers to common questions and contact options for our customer support team.
 Visit our customer support center
---
Investments are not FDIC-insured, are not guaranteed by Optum Bank and may lose value.
*2017 Mid-Year Devenir HSA Market Statistics and Trends